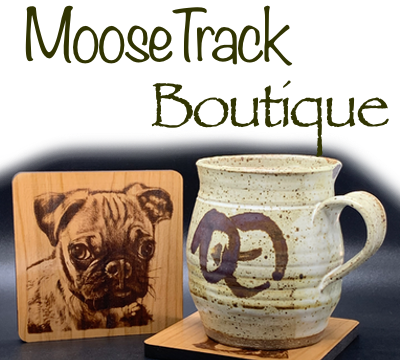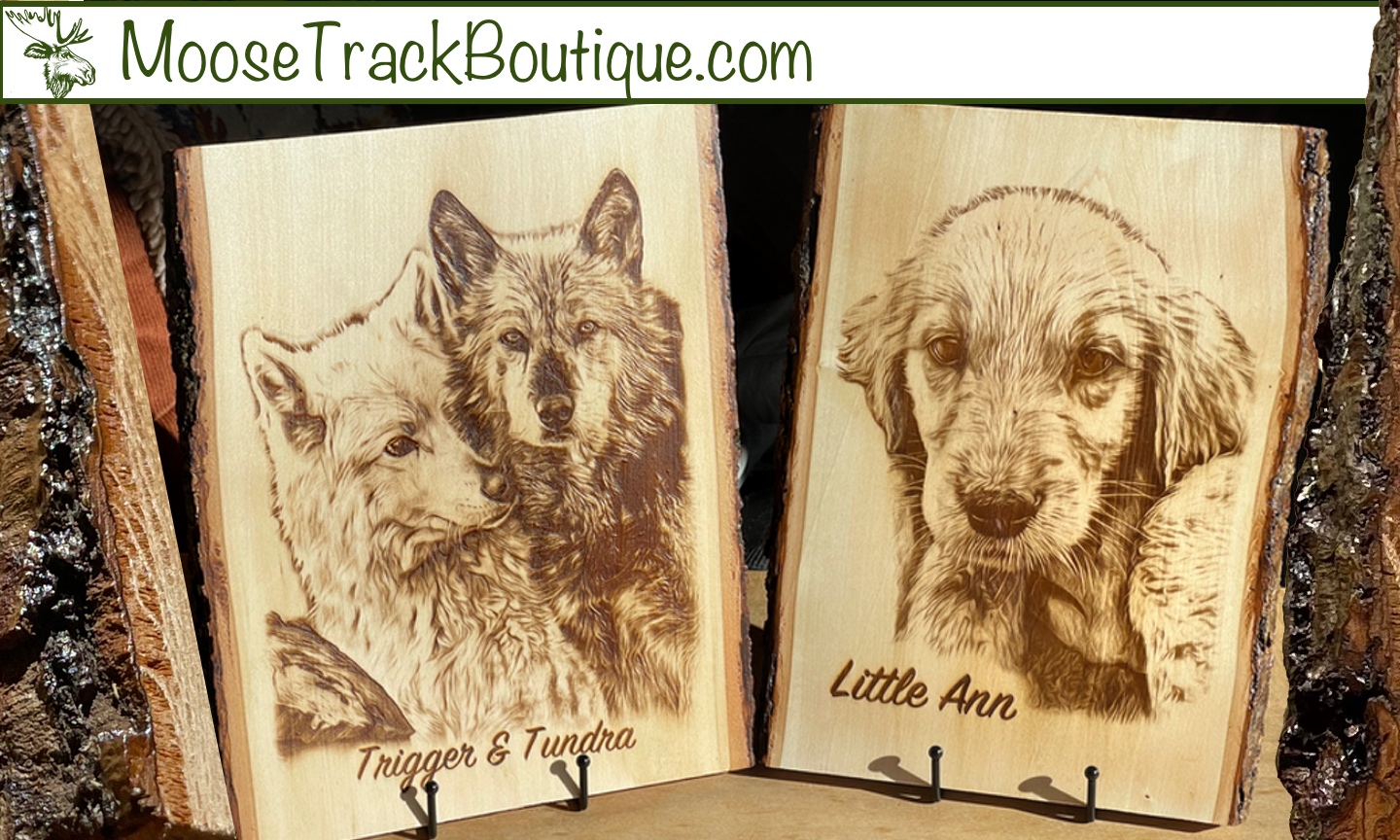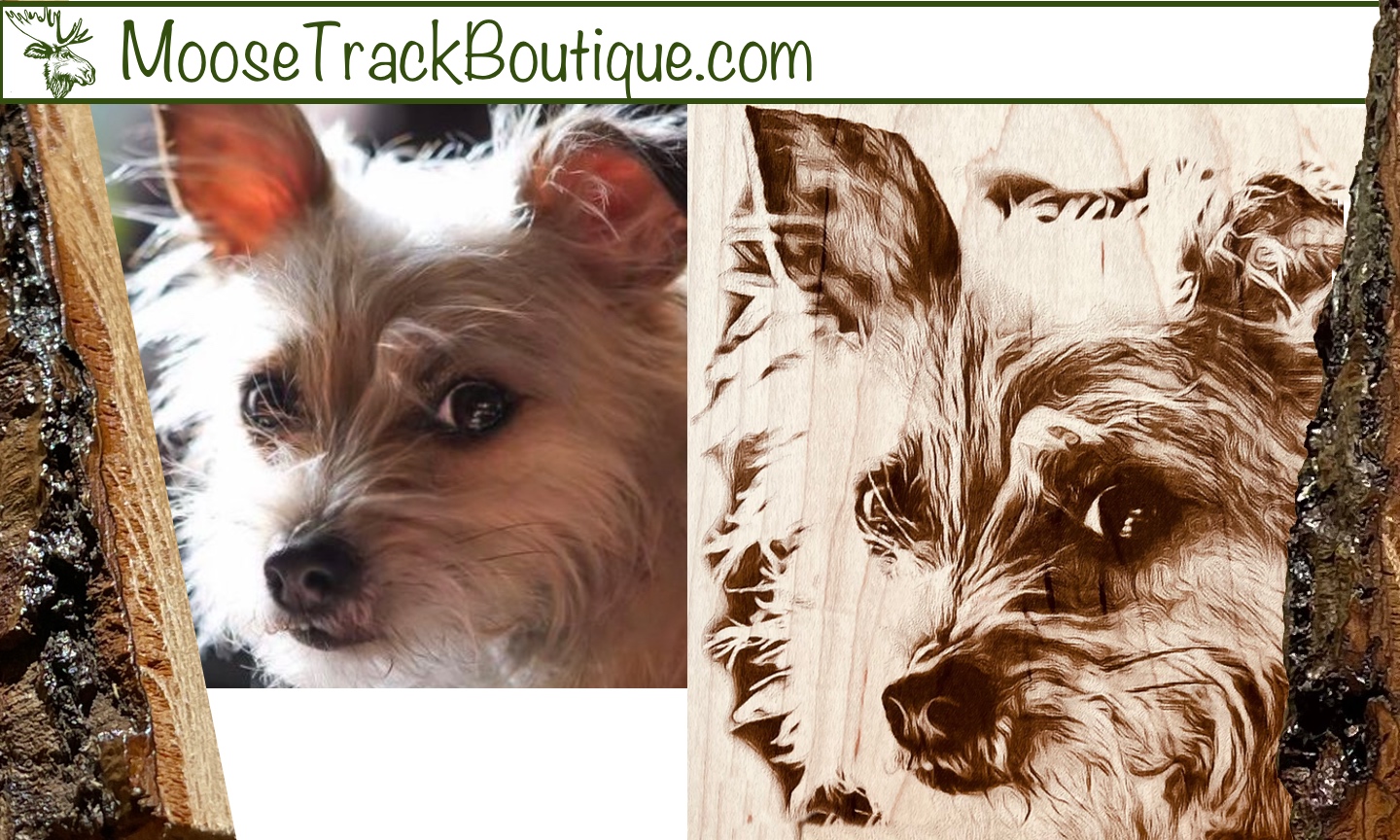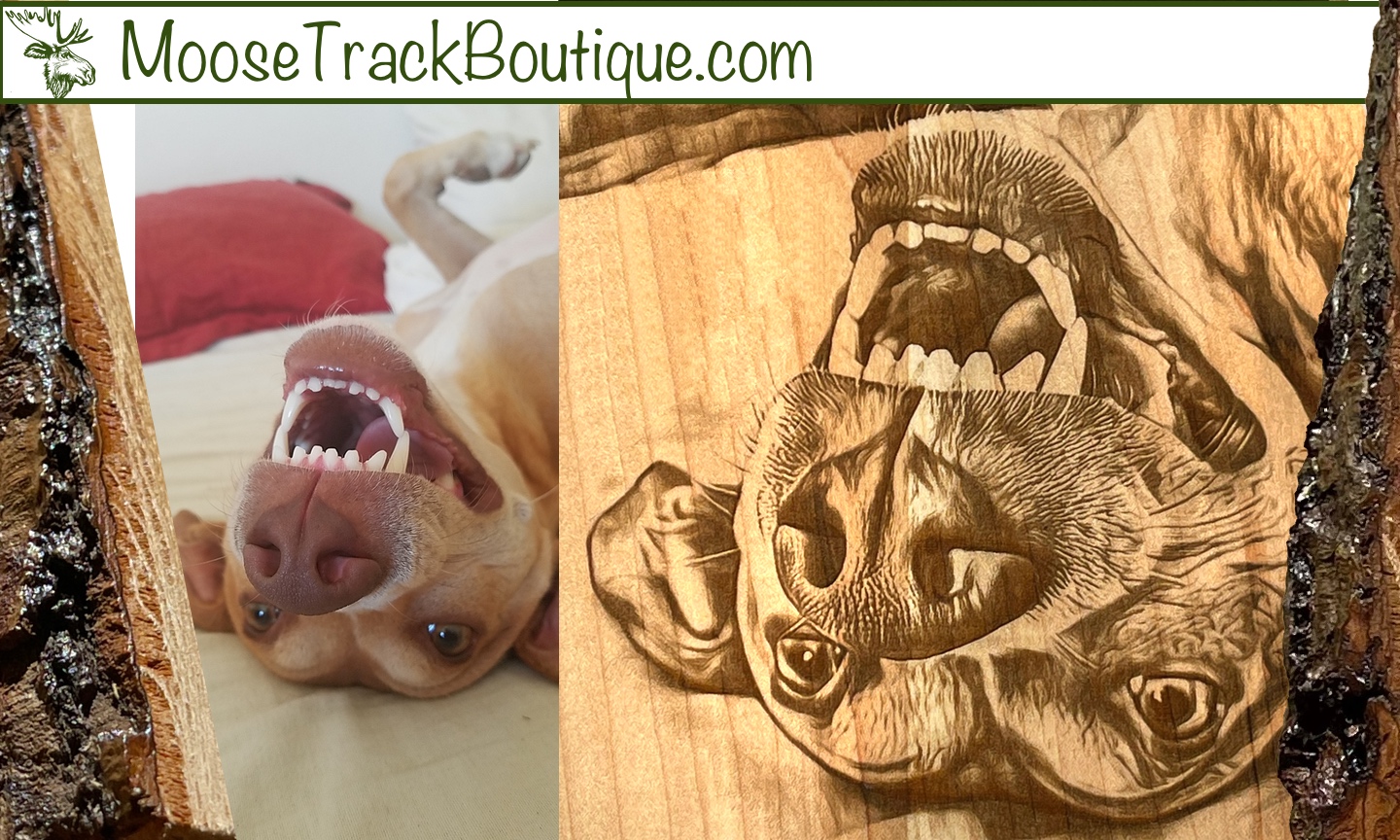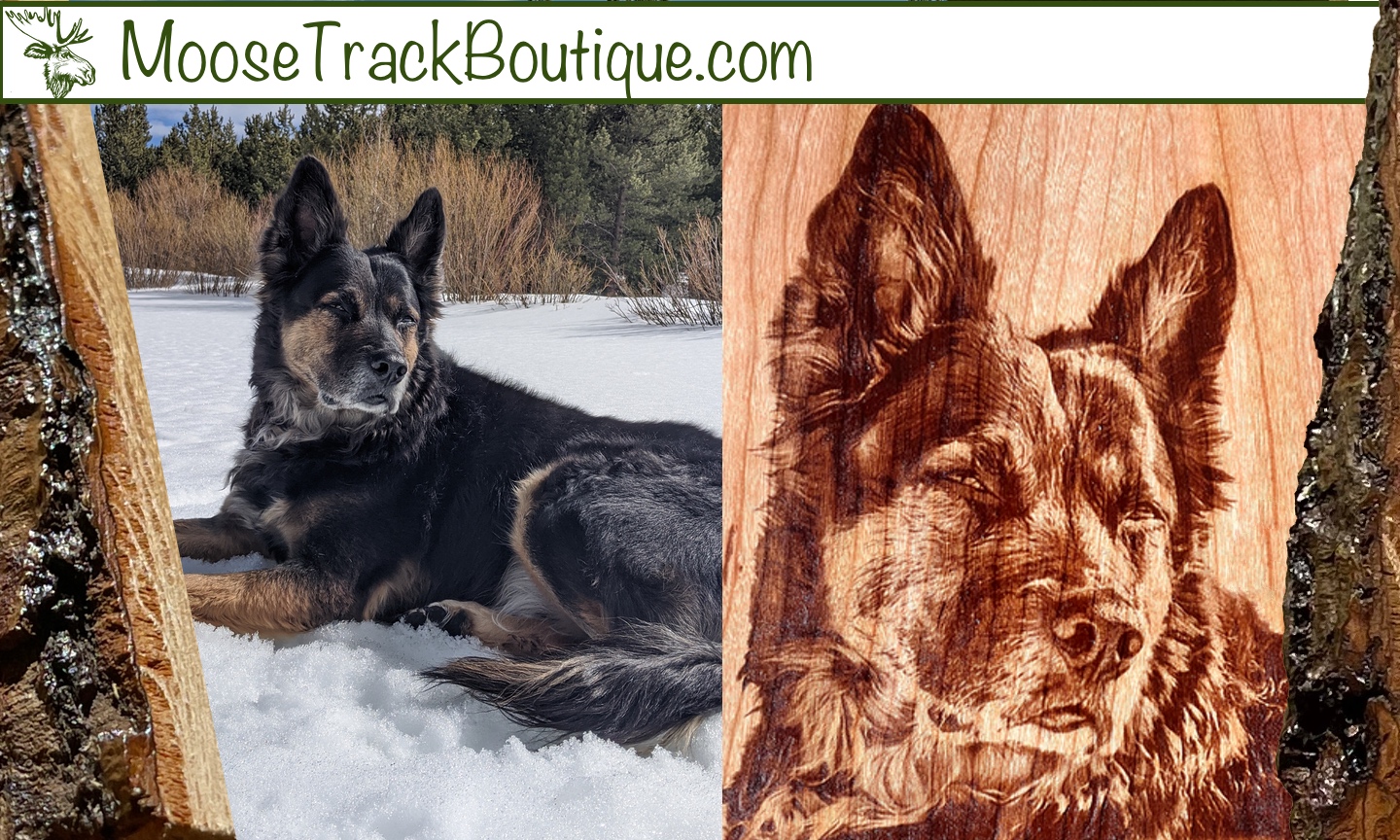 Welcome to the French Bulldog Rescue Network's Fundraiser!
From now until October 15, 2023, 20⁒ of sales through this website will be donated to this wonderful rescue! In addition, you also receive special sales prices on the items below!
The Process:
Step 1: 🐶 After placing your order, please email or text 1-2 photos of your pet. I will focus on the face so please be sure the face is well lit and sharp in the photo. The more details I can see in the photo, the better drawing I can create.
Email: moosetrackcreations@gmail.com or Text: 720-432-9949.
Step 2: ✍🏼 The Drawing/Sketch will be emailed to you for your approval. NOW IS THE TIME TO MAKE CHANGES! Once I receive your approval, I will make the final product.
📦 Many orders will be placed during this fundraiser, so please allow 5-10 business days for drinkware, ornaments and magnets to be completed before shipping. Allow 2-4 weeks for larger plaques to be completed before shipping. As this is an artistic process, I can not accept rush orders.